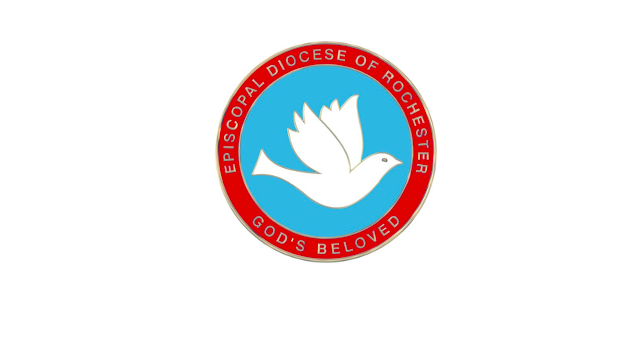 Dear friends,
Greetings from India! I am visiting with family and friends while also making time for reflection, prayer, and rest. I pray that you and yours are enjoying some refreshing times with loved ones.
I join you in offering prayers for all who are affected by the devastating flash flooding in Woodhull, Jasper, Addison, and into Pennsylvania. I also join you in prayers for other parts of the country flooded from storm Henri.

I join you in offering prayers for COVID's impacts in our neighborhoods and around the world. We also lift our prayers for the people of Haiti, Afghanistan, and those in places where climate impact is dire.

I am grateful for all your prayers for my family and me since so much has happened in the past year and a half, all in the backdrop of an emerging culture of COVID-19 that has overruled almost everything.

My days have been a blessing. Daily walks with my older brother have been refreshing and saturated with stories from the past. My brother has a fantastic memory and is known to recall events and dates with substantial precision. It has been a treat to catch up with him and get some clarity and intrigue on events from our childhood. I have paused from time to time, missing my mother (Amma) in the sweet and safe gatherings of family. My peeps can undoubtedly cook and have lavished me with an abundance of south Indian delicacies and specialties that cousins and aunts have cooked with great love and affection! It has been a fascinating tour so far in cars and trains with an occasional flight, mostly wearing a mask, washing and maintaining relative distances in a country where the human bubble hardly exists.

I can say that so far in this trip, I have witnessed the power of resilience, the power of prayer, and the power of healing.

My grandniece--brother's granddaughter--Gabriella, was born a month before her due date on July 15. She weighed 2.8 lbs at birth, had a hole in her heart and a cleft palate. We did not know a whole lot more. Since then, she and her parents have endured much with grace and prayer. My nephew is twenty-seven. He and his bride were married in August last year, with fifty people witnessing their wedding in person and a host of us watching online and praying God's blessing on them. I have seen these young parents tend to little Gabi with great tenderness and patience. It has been inspiring to see a young bride turn overnight into a mother with such grace and fortitude! Tending to this tiny baby who has barely crossed the four-pound mark is a constant exercise in profound expressions of affection for a child who cries most of her waking hours. The doctors give slow doses of hope for this miracle child, and we hold on to it as she battles to survive. We are hopeful that she will thrive eventually. I am amazed at the profound resilience of these young parents I have only known as gifted but naive young people, brought together in an arranged marriage. I marvel at how close they have grown as a couple through this adversity that could have broken more experienced people. Thanks again for your prayers.

I have also witnessed the power of prayer in new and refreshing ways. Many of you will remember that India experienced a profound loss of life earlier this year. At that time, the three cousins and two nephews admitted to the hospital with COVID were scared to death. A few of them were in ICU for over a month through the oxygen shortage and reduced access to curative drugs. Two of them came very close to death. Throughout this time, our family prayed, especially for those who were most vulnerable. As a family, we came to experience the power of prayer more than ever. Prayer, I find, is about expressing care for a person or a condition more than anything else. In the process of defining our genuine care for one another, God's favor shifts toward the one who is cared for, and healing overpowers disease. What I witnessed in this particular context and that of my grandniece was nothing short of a miracle. The power of resilience and the power of communal prayer changed the direction of disaster into hope.

Finally, I am witness to the power of healing. What happens to us in life is not something we can control, but what we become through our pain is something we can manage most of the time. I have realized that there are two kinds of people in the world—those who are defined by their pain and those who are transformed by their pain. I have met bitter skeptics who prepare for the next shoe to drop because most of life has been about some version of betrayal by individuals or institutions, including the church or their government. The painful experiences they endured defined their lives. Then some are foolish enough to trust again even after betrayed trust. Jesus was one of those crazy ones who turned to the one who betrayed him a few times and said, "Do you love me?" He went on to entrust the church, a fragile organism built on consistent practices of loving-kindness. As followers of Jesus, we are not to define ourselves by our wounds but by the transformative power of resurrection.

Life is short, and we do not have too much time to gladden the hearts of those who travel this way with us. So, be swift to love and make haste to be kind--Henri Frederic Amiel

Be blessed! Be masked! Be vaccinated! Be safe!

With warm affection from India,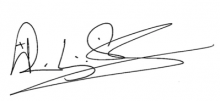 Prince