Events
Events
​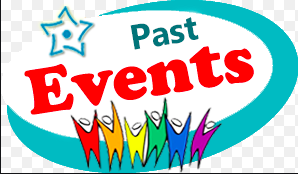 ---
Christmastide 2020!
Since the start of the COVID 19 pandemic, many of our churches have become very talented in producing videos for their church services.
Here is the first of two Christmastide celebrations with Bishop Singh, on Zoom - https://vimeo.com/504390452
Here are some of the pageants, choirs and other offerings by our churches for their congregations at Christmas, in case you missed them!
St. Peter's Episcopal Church, Geneva
Trinity Place, Geneva
St. Peter's Episcopal Church, Dansville
Christ Episcopal Church, Pittsford
Incarnation Episcopal Church, Penfield
Episcopal Church of the Good Shepherd, Webster
St. Luke's Episcopal Church, Fairport
Church of the Epiphany, Gates
---