Leadership

Episcopal Leadership

District & Diocesan Deans of the Diocese
District & Diocesan Deans of the Diocese
Monroe District

Monroe County except for the City of Rochester including Caledonia
Dean

:   The Very Rev. Ken Pepin
Warden

: Ms. Linda Ketchum-Pompilli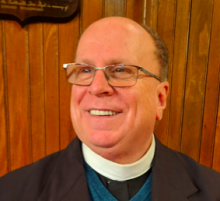 (The Very Rev. Ken Pepin, St. Luke's Fairport)
Northeast District 
Ontario and Wayne Counties
Dean: The Very Rev. Gretchen Ratterree
Warden:  The Rev. Michael Laver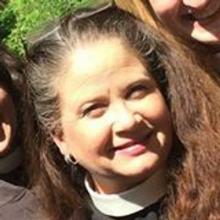 (The Very Rev. Gretchen Ratterree, St. Marks's Newark)
Rochester District
The City of Rochester
CO-Deans:   The Very Rev. Ruth Ferguson & The Very Rev. Leslie Burkardt
Warden:  Mr. Peter Barker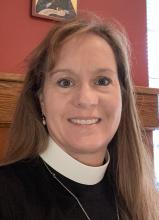 (The Very Rev. Ruth Ferguson, Christ Church Rochester and The Very Rev. Leslie Burkardt, St. Thomas Rochester)
Southeast District
Schuyler, Steuben, and Yates Counties, except for Hornell
Dean:    The Very Rev. Troy Preston
Warden:   Ms. Marylou Hunt-Quintal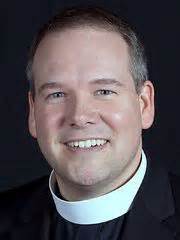 (The Very Rev. Troy Preston, Christ Church Corning)
Southwest District
Allegany and Livingston Counties, plus Hornell
Dean: The Very Rev. Ginny Mazzarella
Warden:  Mr. Robert Walker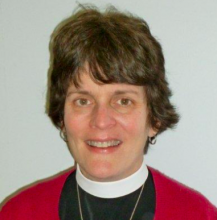 (The Very Rev. Ginny Mazzarella, Zion Avon)
---
Diocesan Deans
Diocesan Dean white paper: forward movement after annual design examination—December 2020  HERE
Zoom meeting with Bishop Singh, District Deans, and vestry members reviewing leadership model 2021
Who should contact the Dean for Discernment?
Those who are feeling called to explore diaconal or priestly ministry or a calling to religious life in the real world as lay saints. 

Rectors who are needing to set up a parish-based discernment team. 

Those who would like to be involved in the ministry of discernment in our diocese such as serving on the Commission on Ministry, as Diocesan Catalysts, and Circles of Support.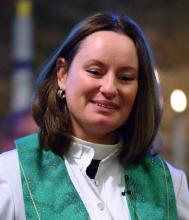 Dean Deborah Duguid-May, Diocesan Dean for Discernment
discernment@episcopalrochester.org 
585-729-3231 
Who should contact the Dean for Liturgy and Formation?
Any who seek to lead, collaborate or share best practices on Children, Youth and Young Adults ministry at a Diocesan level.
Churches seeking to initiate a program for or better understand ministry with and to children, youth and young adults. ​
All who seek assistance designing liturgical opportunities or liturgy server programs that extend beyond the ordinary offerings of a local parish.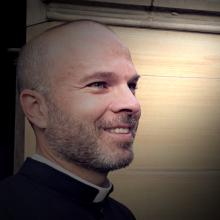 Dean William O. Daniel, Jr., Diocesan Dean for Liturgy and Formation
formation@episcopaldrochester.org
585.358.8338 
Who should contact the Dean for Transitions?
Search chairs and ​Wardens of churches in transition
Anyone who knows of innovative clergy who may be interested in coming to the Diocese of Rochester
Clergy considering a change of cure or retirement: contact the Bishop
Ordination candidates: contact the Dean for Discernment and Bishop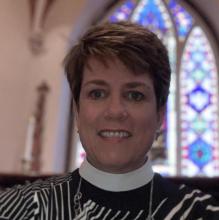 Dean Virginia Tyler Smith, Diocesan Dean for Transitions
transitions@episcopalrochester.org
585-315-6604 
Who should contact the Dean for Small Church and Pastoral Development?
Leaders from Churches in small towns and rural communities whose congregation:

- struggles with conflict, emotional stress, grief, or low morale

- is interested in strategic planning for sustainability of ministry in their community

Canonically resident retired clergy, their spouses, partners, or children who find themselves in need of chaplain services.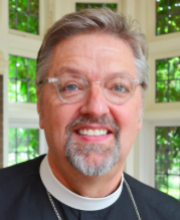 Dean Johnnie E. Ross
Diocesan Dean for Churches in small towns and rural communities, & Pastoral Development
smallchurch@episcopalrochester.org
(859) 285-9361
 

Resources for Churches, Small Towns and Rural Communities