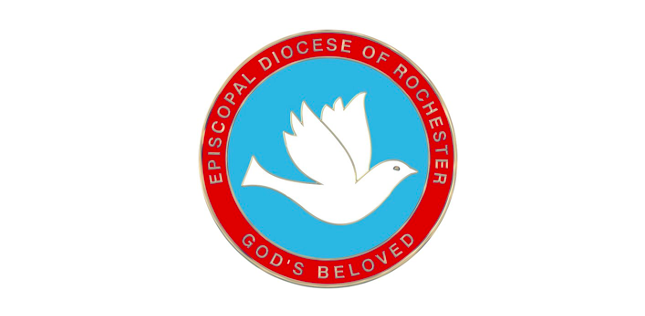 Keep the earth below my feet
For all my sweat, my blood runs weak
Let me learn from where I have been
Keep my eyes to serve and my hands to learn. Mumford & Sons
This year's lent has been unlike any other to me. I always knew I was imperfect, inadequate, and vulnerable, but I have not felt it so closely. The ebb and flow of sadness, anger, guilt, fear, and shame within the crucible of shattered pride is natural. Interestingly, and thankfully, I feel very close to God, and peace has been equally real. It's as if the bottom dropped, and there it was, the safety net of God's presence! The promise of the psalmist realizes as rehearsed, "...even though I walk through the valley of the shadow of death, I will fear no evil, for you are with me. Your rod and Your staff they comfort me." Strangely, when there is nothing to rely on except this dependence on God, we know there is a there! God does keep the earth below our feet even when our blood runs weak as we learn from where we have been. How true this is for so many of us through this pandemic! 
I realize a few specific spiritual truths during this lent even more clearly. One, I have rediscovered trust in the Lord. Simply, to me, this has meant switching the metaphor from light at the end of the tunnel to just enough light for every step in the tunnel. In a way, this is calling me to trust in God to help me grow closer in the tunnel instead of wanting to rush out of it. To trust and take it one day at a time is my prayer. I just finished reading Bruce Feiler's Life is in the Transitions and recommend it highly. The author digs into the lived experience of about 250 people who have been through "life-quakes" and gleans wisdom from their stories. 
Secondly, I see the need to repent for our breach of trust in stewarding God's image in one another. I have felt deeply for our city and our country amidst all the revelations of how entrenched we are in racial discrimination. My hunch is that the excessive force attributed to the police here is only the tip of the iceberg in a culture that has accommodated second-class citizenry for black people in our microclimate in the Northeast. Nationally, we just observed the first anniversary of the death of George Floyd and Breonna Taylor. By #SayHerName, we remember Breonna and so many other African Americans who have consistently been on the underside of history in these United States. By pronouncing her name, we protest this tendency to say "oh well" to normalized violence toward black people. So, Say Her Name every day to make sure we don't normalize the regular death of young black people in our country. Add to that Daniel Prude, and most recently, Tyshon Jones, the man who was shot and killed early March 10th morning outside a mission. To lament is to remember.
Finally, as we approach Holy Week and Easter, let me remind you that death and life comingle. Paul, in Romans 6, says, "For if we have been united in a death like his, we will certainly be united with him in a resurrection like his." It is instructive that Paul speaks of unity as a life and death matter. However, "unity" is genuine solidarity in the death and resurrection of Jesus, hence the death and new life of all creation. Without solidarity in the struggle, there cannot be solidarity in the solution. Beloved, we are in different places of regathering as the Body of Christ. Let our unity be in our proclamation in word and deed that Christ is risen, rises, and will keep rising again! As a practical expression of this, I thank all of you for your generosity in contributing to the Bishop's Appeal throughout this season. We have been able to assist many individuals and groups impacted by COVID locally and globally to rise up. After Easter Sunday, we will go back to the original service of the Bishop's Appeal. Please contact Steve if you have any questions about this.
Let us be gentle with ourselves and with one another as we travel together. Let us be quick to forgive and hesitant to annoy or be annoyed. May the light of Christ illuminate your path and mine as we move in solidarity with all who struggle, all who are tired, and all who give so much of themselves. Let us glorify Christ as Easter people, who keep our eyes serving, smiling, forgiving, and our hands to learning, washing, and blessing!
Christ be with me, Christ within me, Christ behind me, and before me.
Christ beside me, Christ to win me, Christ to comfort and restore me!  St. Patrick
With affection,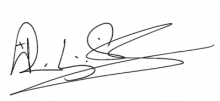 Prince