Quilt Show and Bake Sale
Do you like quilts?  If so, you're in for a treat if you attend the quilt show, quilt raffle and bake sale at St. James' Episcopal Church in Hammondsport, NY.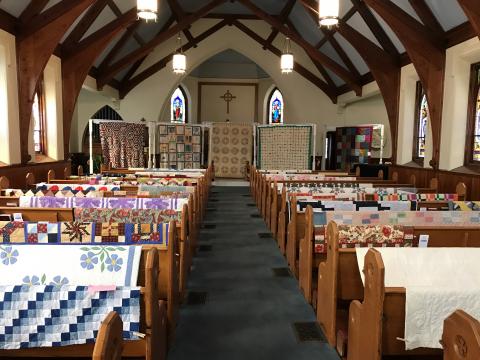 Enjoy a day in this beautiful town located at the southern tip of Keuka Lake, and take in the beautiful and elaborate quilts in display in the Church.  The quilts are handmade and hand-stiched with some of them dating back to the 1800's!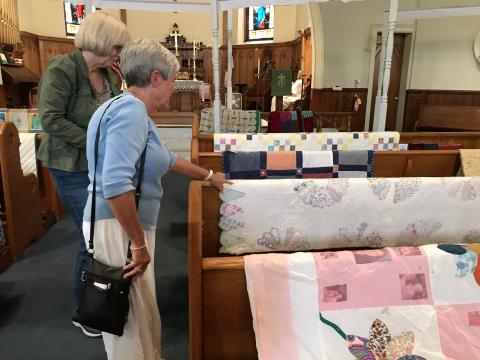 All proceeds go to restore and protect the stained glass windows.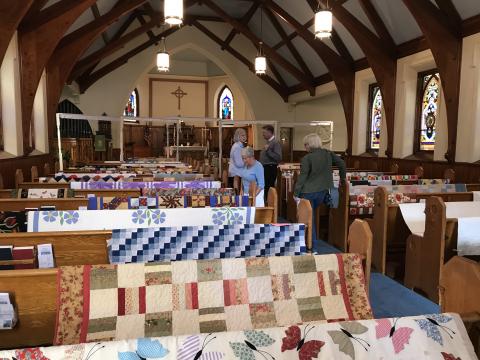 The Rev. Lynne Sharp welcomes you to St. James for a day of quilts, baked goods and fellowship!  
St. James' Episcopal Church
Main St & Lake St, Hammondsport, NY 14840
Friday September 8, 12-5pm
Saturday September 9, 10-4pm