College for Congregational Development 2022 Registration Open
Come to the College for Congregational Development!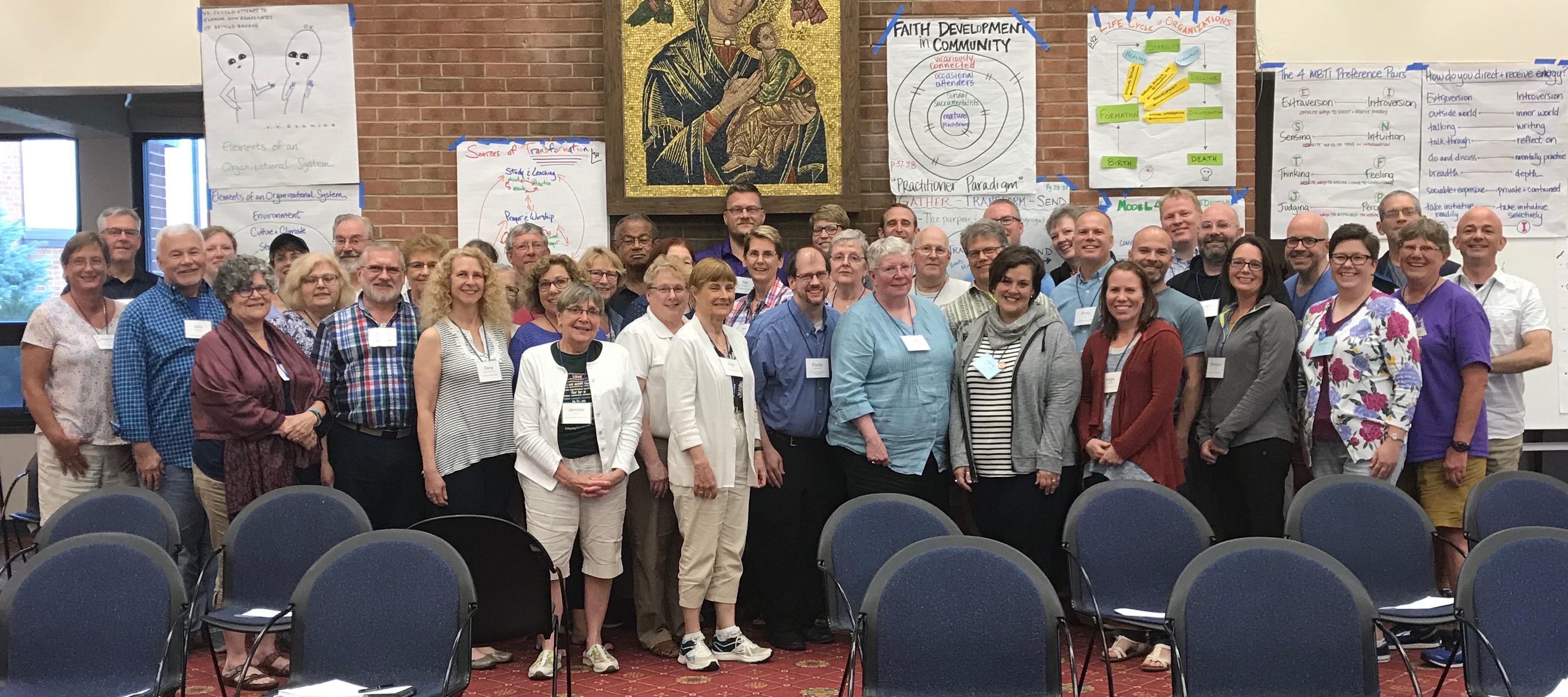 College for Congregational Development (CCD) is for YOU!​
Are you a lay or clergy leader who is…
praying for guidance where God is leading your parish to grow and thrive?
working to build up a healthy, faithful, and sustainable congregation?
looking to develop new skills and strategies to respond to today's challenges and opportunities?
seeking to live into our diocesan mission to grow congregations spiritually, numerically, and in missional leadership?
yearning for a new vision and renewed energy for the work God has given us?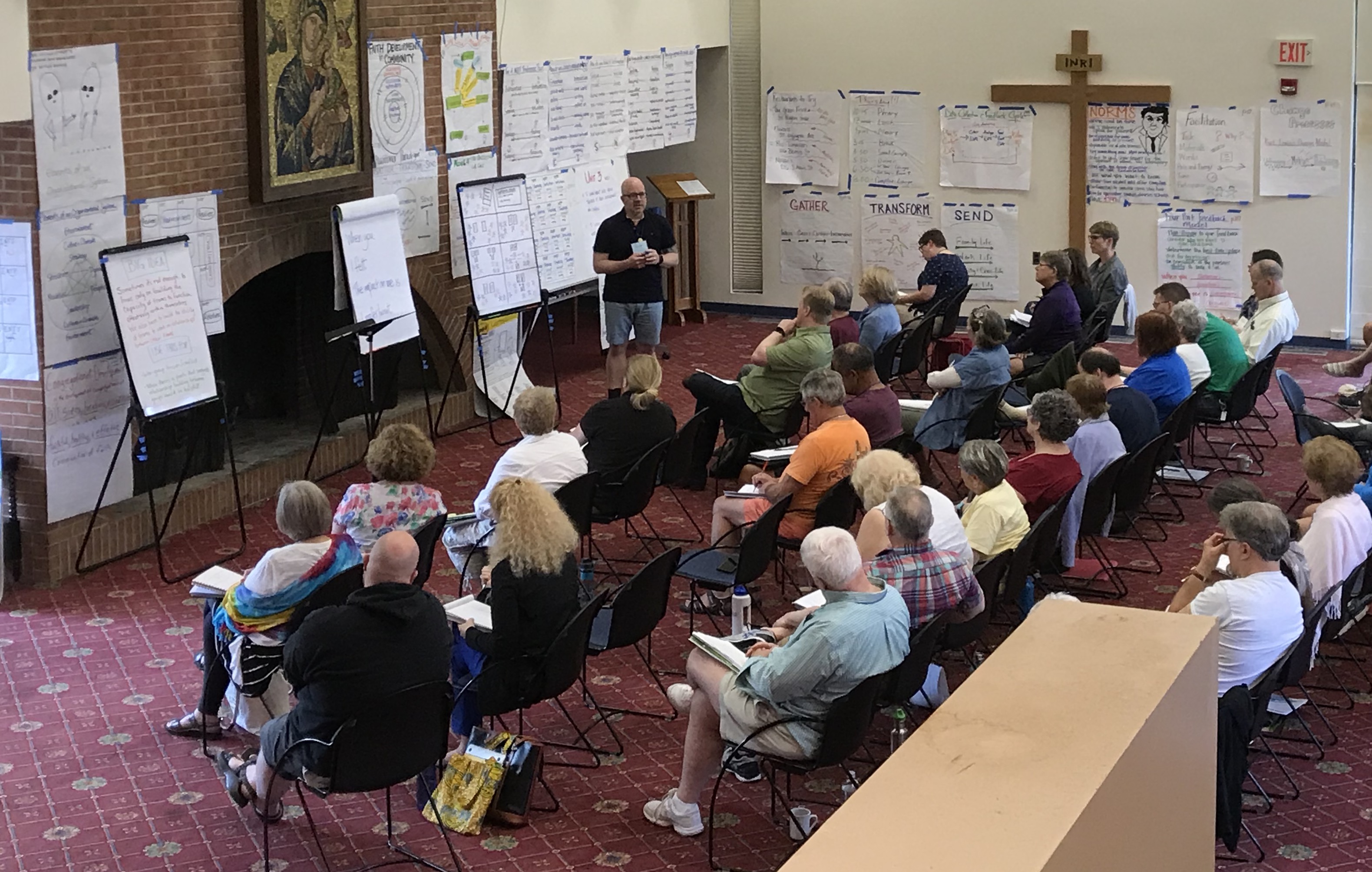 What is the College for Congregational Development?
 
We seek to develop healthy, faithful, sustainable congregations able to fulfill their calling to be the body of Christ in a particular place, time, and community.  The College equips leaders to look at their current reality (Who are we? What are we? Where are we?), discern their future (What is God calling us to be at this time and in this place?), and work on strategies, goals, and actions to get to that future.  The training includes exploring theory, engaging in applied exercises and experiential learning, and planning, doing and reflecting on projects in the parish.

Who should attend?
The College is focused on training congregational teams of clergy and lay leaders (although individuals are also most welcome).  Many of the exercises of the College use your specific parish's experience, and having a team present helps plumb that experience in a deeper way. Additionally, teams are more likely to be able to create positive change in the parish.

When, where, and how much?

Registration is now open for the 2023 College for Congregational Development Weekends (Year B curriculum).
Please note: The College is a two-year curriculum, Year A and Year B. The years can be completed in either order.
In 2022-23, we will offer Year B during the Weekends and the Weeklong in Summer 2023 (dates available December 2022). 
Our 2022-23 Weekends are November 4-5, 2022, December 2-3, 2022, March 24-25, 2023, and May 5-6, 2023.
Weekends start on Friday evening at 5:30 pm and conclude on Saturday at 5 pm.
 
Tuition/Room and Board is $900; congregations in the Diocese of Rochester can send a team of three (typically, clergy plus two lay) for a single tuition. 
 
How do we register our team?
Registration is easy! Please email The Rev. Paul Frolick at pfrolick@gmail.com with the following information:
Participant name, parish, and location
Preferred email
Please contact The Rev. Paul Frolick at pfrolick@gmail.com or 585-241-9317 with questions or for more information.