Resources

Mission & Ministry

Children and Youth Ministry
Children and Youth Ministry
2019 Events



ROC the Diocese 2019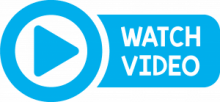 May 3rd  5:00 pm –  May 5th  12:30 pm

HOSTED BY THE EPISCOPAL DIOCESE OF ROCHESTER
Join fellow youth as we explore Treasured Community!
Enjoy lots of games, music, food, and have fun learning more about your faith!
16 LAKESIDE AVE, SILVER LAKE, NY 14549
---
MISSIONPALOOZA 2019 

July 8th - 12th
More info coming soon!
RISE! Camp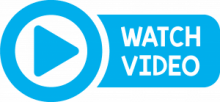 August 10th - 17th
More info coming soon!
---
Christian Formation Resources