Bishop Singh Presents Report to Mayor of Rochester
May 1 - Bishop Prince Singh and Canon Johnnie Ross met with the Mayor of Rochester Lovely Warren at City Hall to present her with a copy of "Racism, Our Church and Our Region: The Complex Past."
This report was prepared by members of the Diocesan Repentance, Reconciliation and Healing Task Force, who researched and documented in the years 2015 and 2016. Supporting clergy include:
Rev. Keith Patterson, Rev. Deborah Duguid-May, Rev. Rob Picken, Rev. Leslie Burkardt.  Task Force include:  Rev. Kit Tobin, Marlene Allen, Richard Reid, Elizabeth Porter, Laura Arney and Kathy Walczac.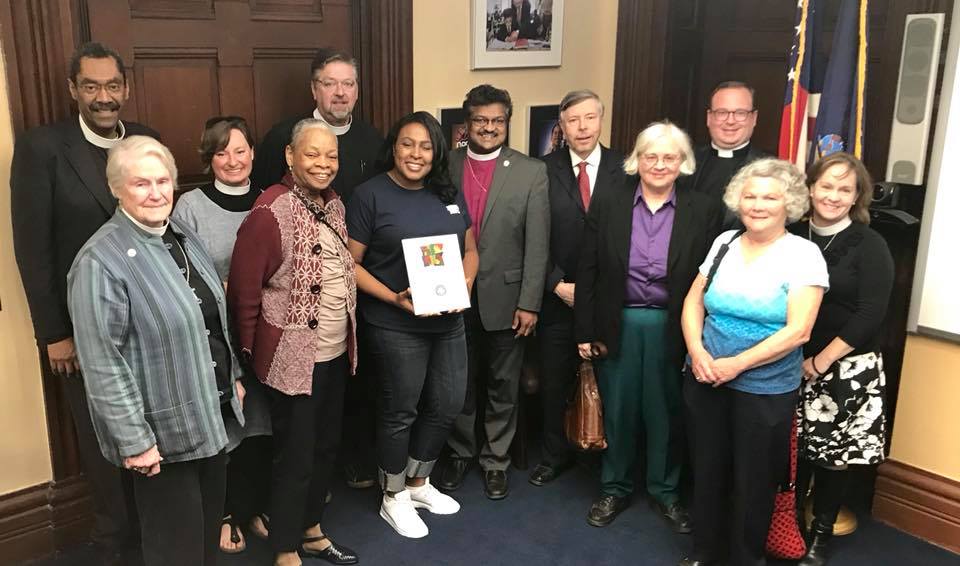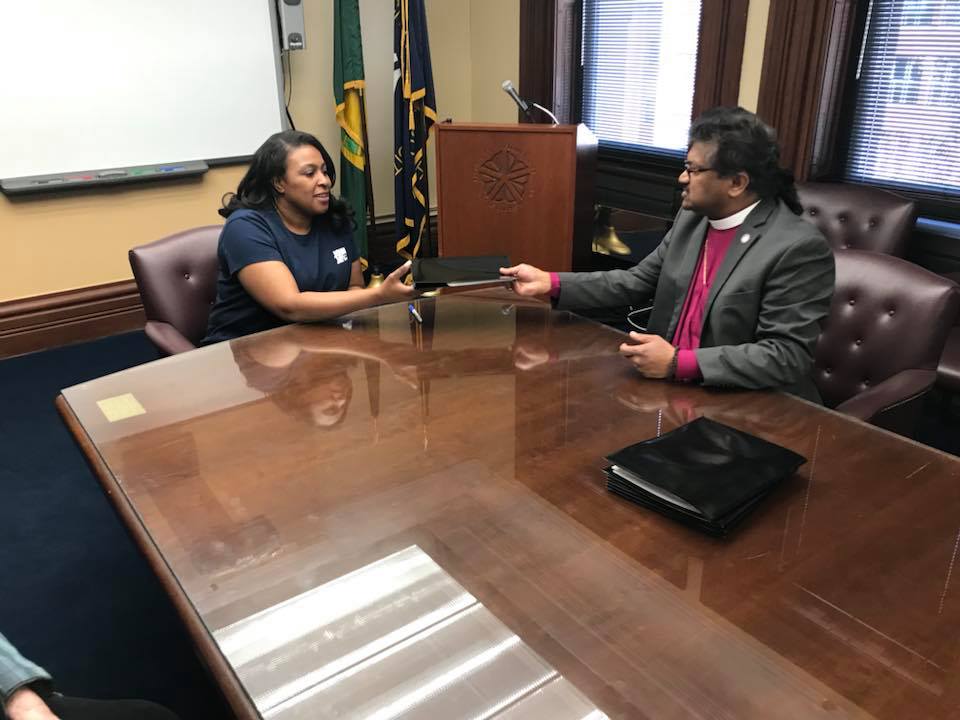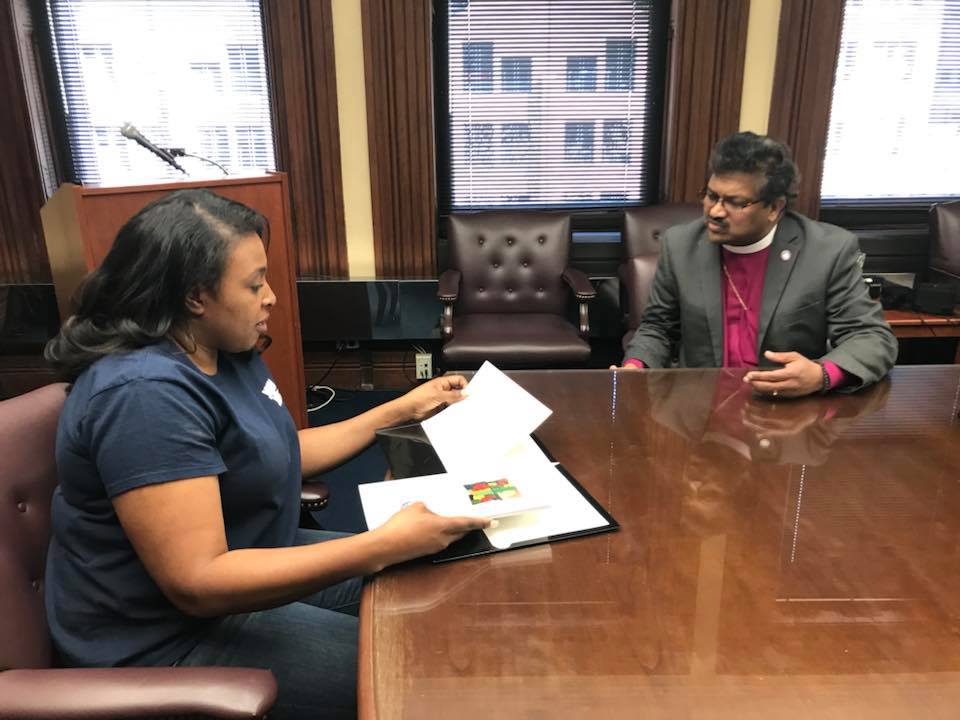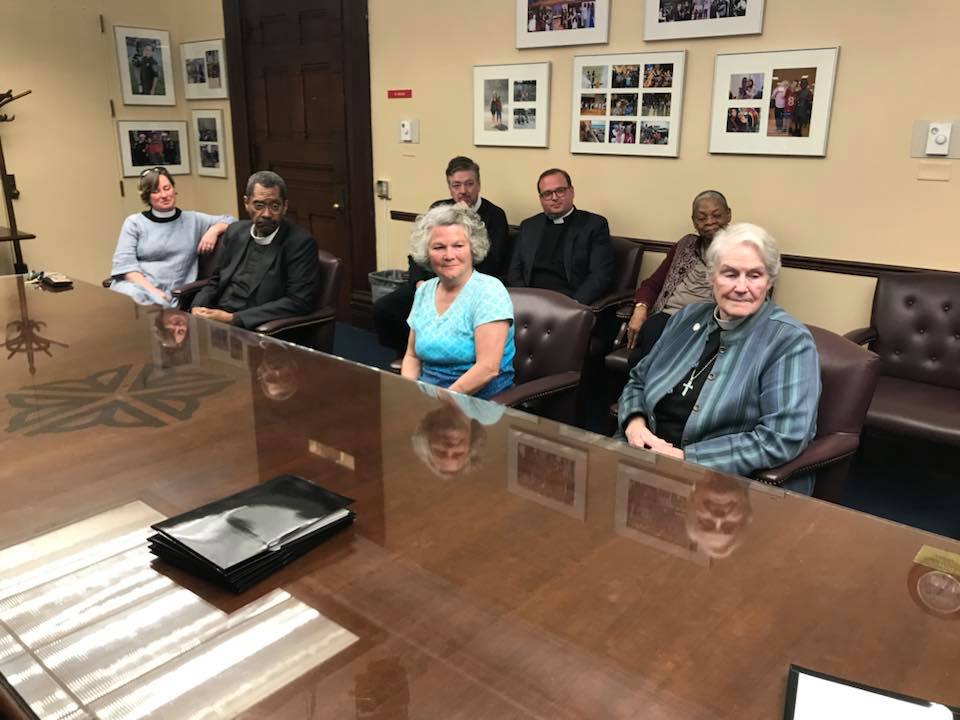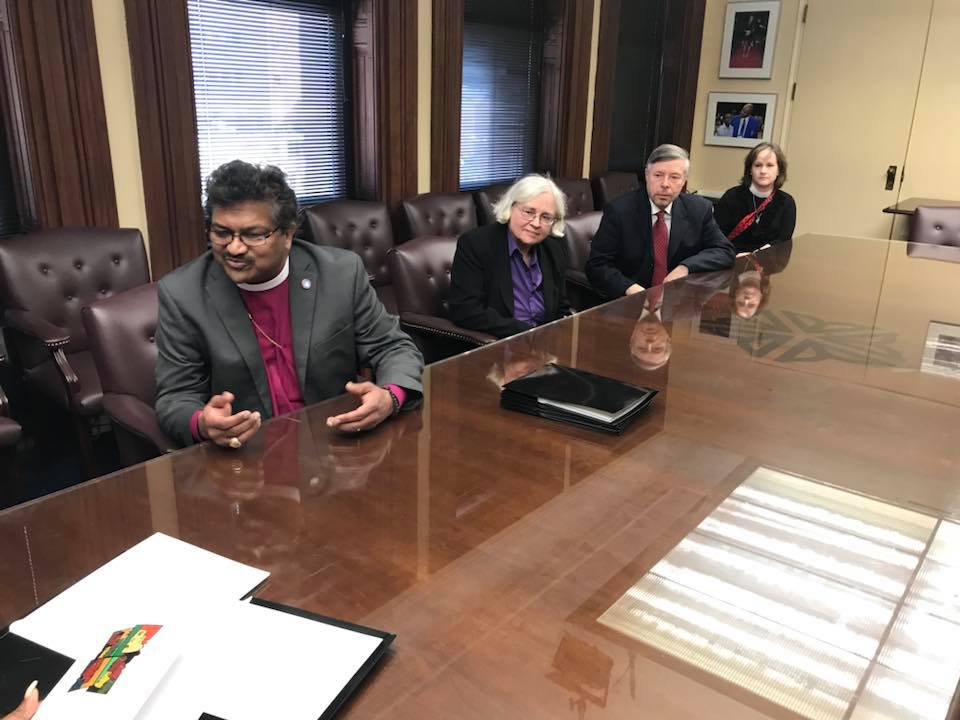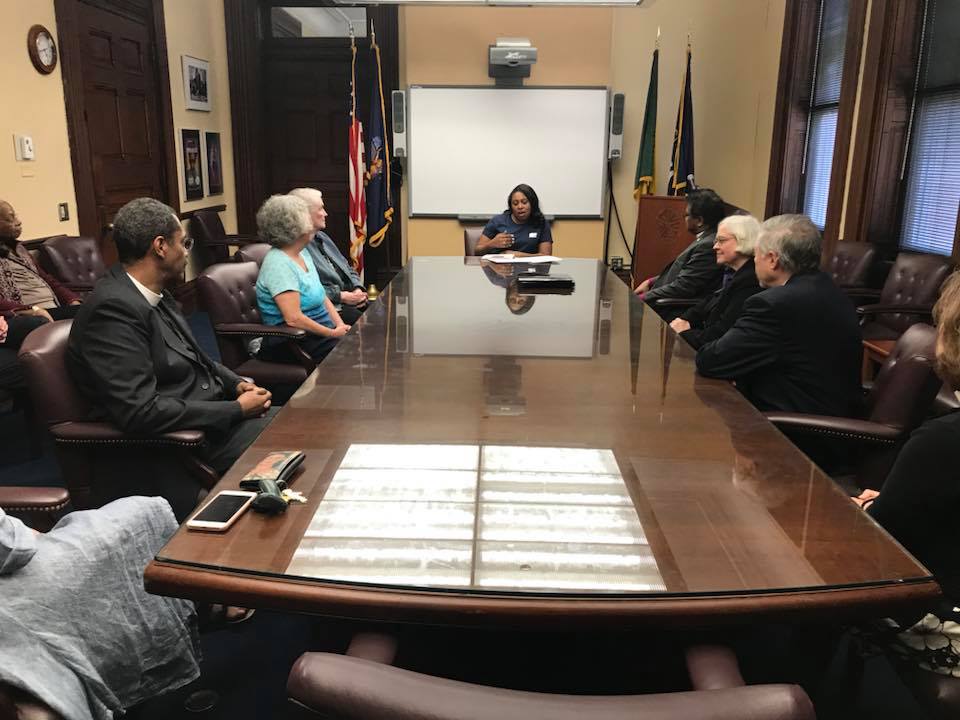 ANTI-RACISM 4:30.pdf  to download a copy of the report.