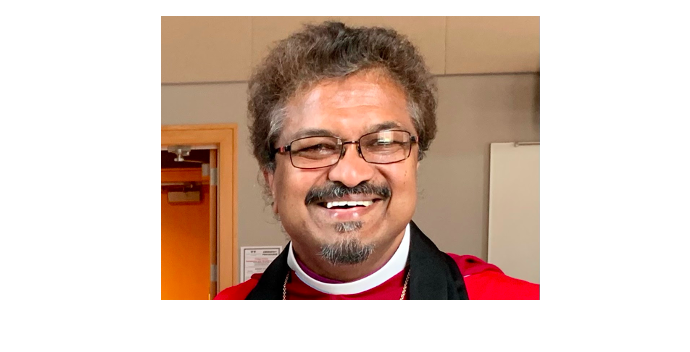 Dear saints,
For everything, there is a season and a time for every matter under heaven. 
--Ecclesiastes
On May 31, 2008, Presiding Bishop Katharine Jefferts Schori, with the help of many of you, and several Bishop friends, prayed the Holy Spirit on us and consecrated me to serve as your Bishop. Over the nearly fourteen years, we have embraced a culture of empowered leadership of lay and clergy leaders. As you know, empowerment assumes healthy leadership transition. Therefore, in that spirit, I have prayerfully consulted with our Presiding Bishop, his office, our Standing Committee, diocesan staff, and several governance leaders as part of my discernment to resign as your Bishop. I will be leaving with a whole heart and a good portion of sadness on February 2, 2022, which will be the fourteenth anniversary of my election as your Bishop.
My heart is at peace as I pray this decision collaboratively, just the way I have prayed most of my past choices into action. I will say that this journey was not always easy, but with the challenging times, we did get greater clarity about why and how to be a beloved community. You are a good people and a good diocese, and I feel humbled to have served as your bishop. The diocese has changed for good during our time together, thanks to your agency and God's providence, and here is a summary.  I look forward to seeing how joy in Christ will continue being a way of life among you after I depart.
I have the utmost confidence in our Standing Committee. They are a thoughtful group of leaders, and they have an established process they will follow to ensure a smooth transition to our diocese's next bishop. We have come this far by faith leaning on our dear God. Let us continue to depend on God.
Yes, for everything, there is indeed a season. I, too, am discerning a new context of the call--I do not intend to retire right now. Wherever God calls me to serve following our fulfilling run, I hope you will bless and send me as your own.
I look forward to spending the remaining months blessing you and always holding you as a part of me. Could you please reach out to my Executive Assistant Sarah if you would like to connect over the next few months as I prepare to take your leave? I love you!
With all my affection,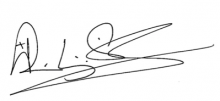 Prince