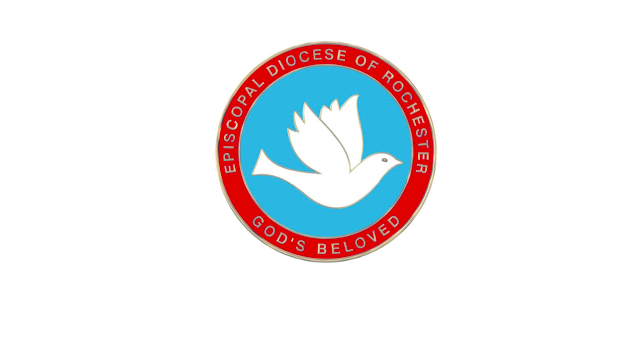 Re-member;  Re-focus; and  Rest

On September 11, 2001, I was on a hill in Franklin Lakes, NJ, staring at the twin towers as smoke rose from the destruction. Eklan was less than six months old, and I had just returned from the world conference against racism and other forms of discrimination in Durban, South Africa, and we gathered as a community to stand in solidarity. 
Twenty years later, I want to remember 9/11 by recalling the tragic sense of helplessness along with the extraordinary hope in the capacity of the human spirit. Hundreds of firefighters ran towards destruction that day to save lives. They did save thousands of lives by running toward so many, to help many run away from the disaster before the towers collapsed. That is what I remember. In the recent past, I have witnessed many doctors, nurses, grocery store workers, janitors, teachers, parents, clergy, and so many others live other-centered lives during this pandemic. Hate cannot overcome hate. Only love can. Love does. Love always does.

I also want to re-focus my narratives because of our capacity to remember. To be conscious of evil is one thing; to be consumed by the fear of evil is another. Narratives are powerful. They often drive us when we're not thinking. We have two creation narratives, for instance. The first in Genesis 1:1-2:3, simply put, describes creation as good. The second, in Genesis 2:4-2:25, describes the conflict of good and evil, also referred to as sin. The human propensity to sin and sinfulness is natural, yes. Unfortunately, it is also the place that suspects something and eventually everything. I believe this bias takes us to places of polarized camps. Everything is about evil in this narrative, and we can lose the capacity to cherish beauty, wonder, and curiosity in this world because it is an overwhelming narrative. It causes us to broad-brush black as evil, brown as evil, white as evil, male as evil, female as evil, trans as evil, etc.  9/11 was about sin of hatred, yes. Still, it was more importantly about redemption and goodness overcoming hate. Hate cannot overcome hate. Only love can. Love always does.

I invite you to reset your inner system by resting. Breathe with me. Let it be. Whatever has happened in your life that was harmful, let it be. Let it go. Only you can. Breathe and rest in the assurance that you are good. Forgive yourself for wrongs you have done or condoned by your silence. Forgive those who you believe have wronged you. Rest. Breathe. And then practice simple acts of kindness, and turn down the temperature inside and outside your soul. It is the best way to reset your inner sanctum. Hate cannot overcome hate. Only love can. Love does. Love always does!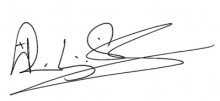 Prince