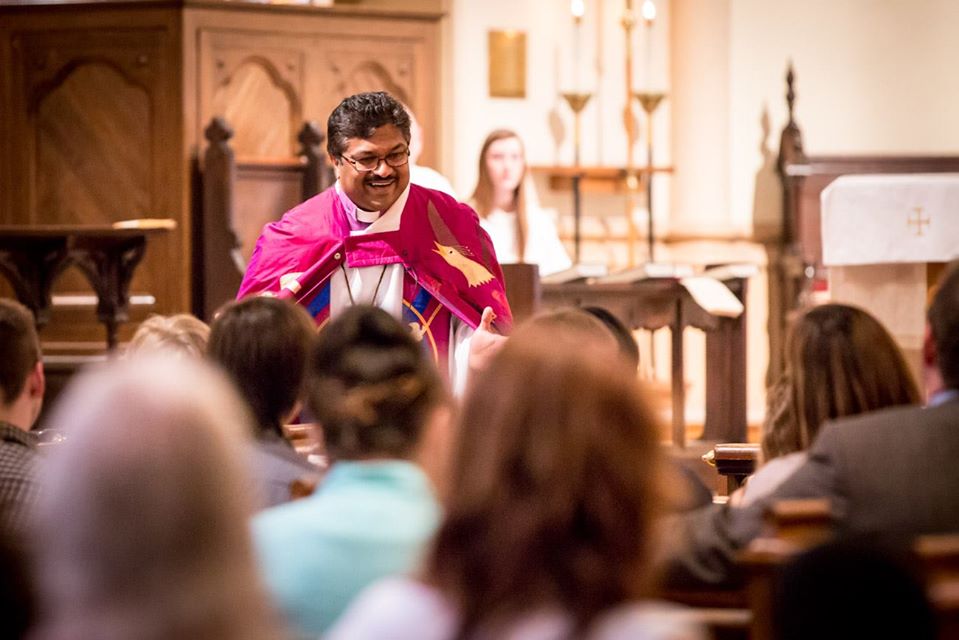 Dear saints,
Greetings of Pentecost, when the Spirit of God breathed a church—a brand-new creation—into being!

Grateful for your thoughtful engagement and paths forward in planning for hybrid forms of gathering as congregations. Vestries, please accept my heartfelt appreciation for not rushing into things just because we can. Discretion is the better part of valor. 
Thank you, likewise to several of you for reaching out to me to express your responses to my article How many deaths will it take?  from June 2, 2020, on the scourge of racism in our nation. I respect the Office of the President and did not intend my piece to be disrespectful. In fact, it is because I value the Presidency of this country that I felt compelled to address what I did as a citizen of a land, which my family and I now call home. I said what I did as a Bishop in the Church since that is my vocation, to teach and redirect. My motivation was and is love, and I am sorry if my teaching was offensive to some of you.
We are a diocese with different political positions. I believe we can agree that every person is sacred and counts to God and hence to us. George Floyd matters. His death exposed this illness in our national soul as a life and death issue that has affected many black and brown people and their families for four centuries. I hope we can disagree on tonal details without disagreeing on our Baptismal Covenant.
Last Thursday was a powerful time of prayer, repentance, learning, and resolution as followers of Jesus. Please accompany us ‪this Thursday, June 11th at 5 pm‬ for further holy conversation in small groups. If you weren't able to take part in last week's Hour of Mourning, the recording can be found HERE. 

I respect you, as I care and pray for our country. We intercede for our president and all who are vulnerable every week because we want us to be a peaceful and just nation for all Americans.

With affection,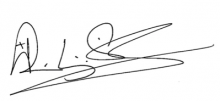 Prince