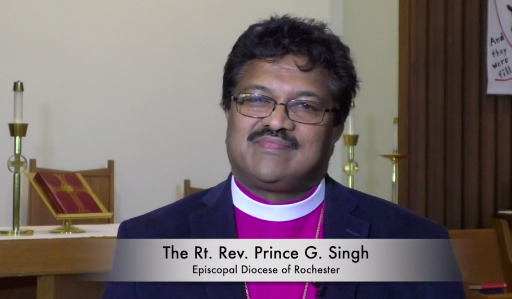 Published September, 2019
Dear friends, 
We are a small diocese in terms of both the number of worshipping communities and the average size of our congregations. More than 75% of our congregations are Family Size churches with Average Sunday Attendance of less than 75. 
While we may be a small diocese by these measures, we are blessed with some incredibly talented clergy, and collectively we now have greater clarity about what it takes to grow and develop congregations spiritually, numerically and in missional leadership. 
READ MORE HERE

Bishop's Writing September Reallocation 2019.pdf