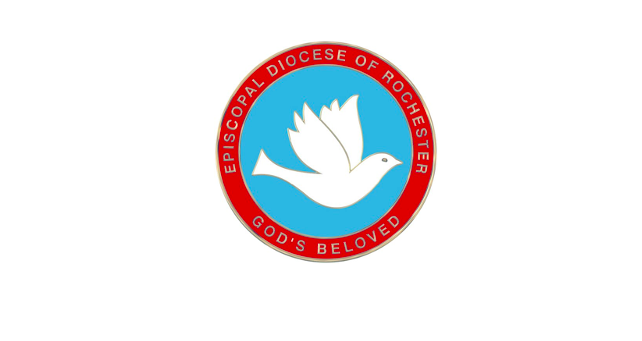 Dear saints,

As we gather virtually and otherwise to count our blessings, I cherish the image of doors as welcoming portals of practices. The first is a portal of presence. The best comfort is the profoundly moving comfort of companionship. We sensed this in Jesus when he began to weep or when we heard the promise in John's revelatory book that God will wipe away every tear. When Nived read this passage at our 90th convention liturgy, I was so comforted deep within. As our children are vaccinated, I encourage us to be kind and practice the ministry of presence with each other.

The second doorway is a portal of action. May the souls of all the departed, through the mercy of God, rest in peace. Amen. Our activities today relate to the eternal rest of loved ones who have gone before us—correcting the wrongs of the past, whether social, psychological, financial, environmental, or spiritual. We have an opportunity to help our ancestors rest in peace. The heavy lifts of today connect our work with their work, fulfill their dreams and address their nightmares.
 
I feel a renewed connection with the Haudenosaunee (Iroquois) Seneca Indians and those who ran the underground railroad. Those who fought to overcome bigotry, slavery, and women's second-class citizenship in this region. I feel one with my Amma and others who dreamed of a humane community of peace and love with every policy they made and every morsel they cooked and served. Their souls rest in peace, knowing that their dreams are re-framing, re-newing, re-valuing, and re-membering us.

Finally, we have a portal of communion: Unity with saints above and saints below. Amid all our differences, we are siblings. We are one. 

I close with the lyrics of Sweet Honey in the Rock. 
For each child that born
A morning star rises and sings
To the universe who we are
We are our grandmother's prayers
And we are our grandfather's dreamings
We are the breath of the ancestors
We are the spirit of God
We are mothers of courage
Fathers of time
We are daughters of dust
And sons of great vision
We are sisters of mercy
Brothers of love
We're  lovers of life and the builders of nations
We're seekers of truth and keepers of faith
Makers of peace and the wisdom of ages. 
We are one! Amen.

Each portal is a threshold to cross, and we can cross one, two, or all of them. So, if you are alone this Thanksgiving, contact an old friend, and know that God is with you! With God by your side, you are never alone.  
I pray that we have a Blessed Advent as we prepare our hearts and minds to renew our commitment to the Incarnate one, who came among us as a vulnerable child!

Blessings!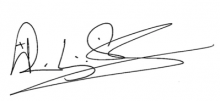 with affection,