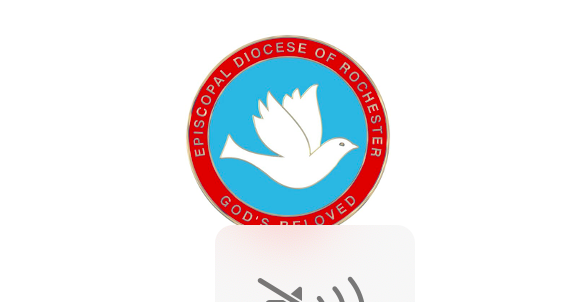 Dear friends,
One of my favorite anthems is by Robert Wadsworth Lowry. "No storm can shake my inmost calm while to that refuge clinging; Since Christ is Lord of heaven and earth, how can I keep from singing?" This truth has been authentic for me during this time of grief and loss. 
"Thank you! Thank you! Thank you!" Your prayers, concern, love, and support to my family and me during the house fire have meant more than you will ever know. Your prayerful extensions through gracious cards, emails, texts, and expressions of gratitude, including contributions to the fire departments, have been overwhelming and humbling! The Standing Committee and other leaders have been extremely kind and supportive of me during this challenging season.
We are fine now and will be more settled after the insurance issues are sorted out in the coming months. In the meantime, I am renting in Naples, NY. Rev. Debs and Rev. Mel Duguid-May have been excellent hosts in this community, introducing me to so many good friends of theirs. I just returned after visiting Nived in Nashville for a week—he has bought a house; can you believe it? I went to help with some of the painting and hung out with him for a few days. We cooked, ate, and laughed a lot! He is such a cool guy and sends his love to all of you. Nived works with a not-for-profit called Notes for Notes, helping children from middle and high school write and record songs in downtown Nashville. Eklan has finished his second year of college studying acting and is working in a restaurant over the summer. We are so proud of them!
I have a renewed appreciation for a few assumed treasures after the house fire. For instance, after all is said and done, I appreciate that my primary source of strength is God! Everything else is secondary to that primary resource. My identity and my help come from this source and nowhere else! The lyrics of an African American Spiritual, ring true: "Give me Jesus, give me Jesus, you can have the whole world but give me Jesus!" Well, in a literal sense, I was standing outside the remains of my house with Jesus, my guitar, and a few friends on May 18, 2021! 
I have also become comfortable receiving undeserved blessings from strangers and friends! The kids and adults in our neighborhood hosted a farewell ice cream social, and I was overwhelmed by the notes, cards, and drawings from the children in the neighborhood who wanted me to know they were sorry this accident happened. The Sunday after the fire was Pentecost when we recall a different kind of fire that consumed the disciples. Rev. Ron Young hosted my visit at Christ Church in Pittsford and let me borrow his vestments graciously. One anonymous parishioner bought a stole from his wages and sent me a note with it. It read, "A priest should not be without a stole or the love of his faith-filled family." Many from around the church, including our Presiding Bishop, have been present for me through this tragic accident. In fact, the PB sent me his spare vestments so I could be robed for my visits. Ironically, the first event I attended wearing his vestments was the Commencement ceremony for the class of 2020 at Hobart and William Smith Colleges. Guess who the Commencement Preacher/Speaker was? Presiding Bishop Michael Curry! There were two people on the dais wearing his robes! How blessed am I?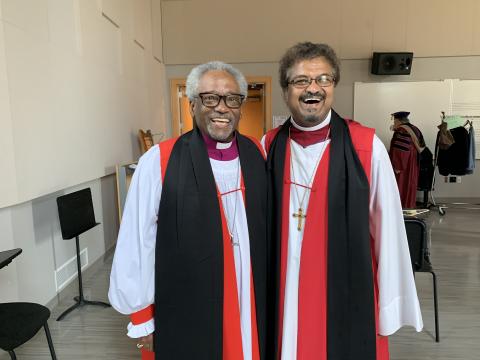 I am happy to announce that the Thriving in a COVID world Task Force is asking vestries to discern to allow congregational singing to safely and communally worship God. This is a huge change for us as a worshipping community. How can we keep from singing?
Be safe beloved!
Affectionately,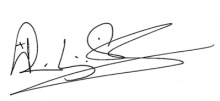 Prince