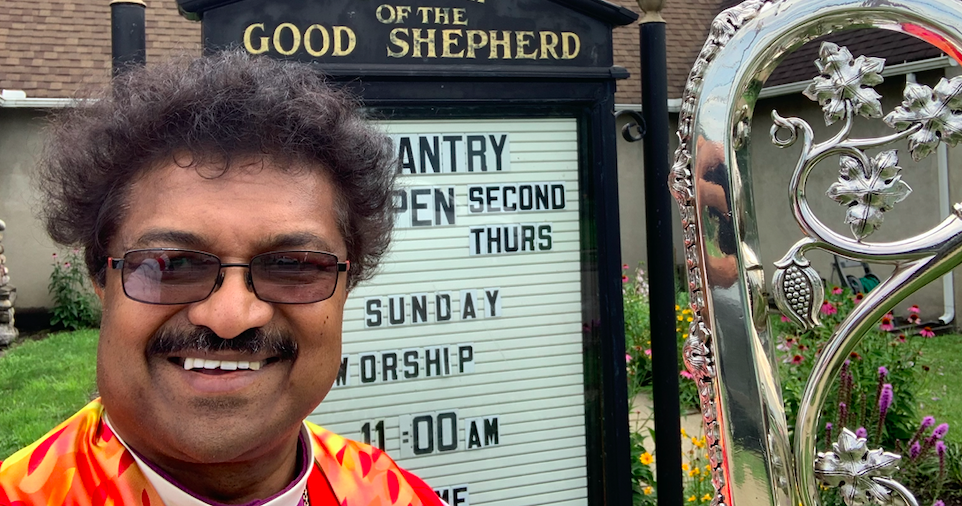 Dear friends,
My heart fills with gratitude as I take in the splendid verdancy around me in Naples, which is becoming home. I am okay, and so is my family. The insurance stuff is getting sorted out, and I thank you for your kindness and prayers. 
As we move into summer, I urge you to consider pursuing a few things. First, please make time for restorative rest if you don't already have a practice. I say this to all the baptized, and especially to all our clergy. We are in a marathon with this virus and its various manifestations. While I ran sprints as a younger person, I know that the most important mindset in marathon running is pacing yourself.  Well, you did that in sprint too, except within a shorter time frame. To do this long-haul travel well, we need to take the needed rest from time to time. Rest during a pandemic seems slightly different in that it is active restoration.  Here's what I am doing. I am walking more, exercising more, drinking more water, less alcohol, and eating more carefully, like smaller portions. A fringe benefit is that I have lost a few pounds.
Secondly, please take a break. Try to get away safely from your work, which is also your home, environment for at least two weeks. One of my friends will camp in their backyard for two weeks and get off the grid by checking their phones for fifteen minutes, once in the morning and at night. We need to break from technology since so much of our lives have been dependent on them. I also recommend having outdoor parties with friends with adequate safeguards. Campfires with singing outside can be uplifting! So, please take a break. I will be traveling to visit family/friends in India for three weeks in August. I will also be taking some time for prayer and reflection during my break. So, please get in touch with me if you have anything that needs attention before I leave the country on August 8.
Finally, let us continue to pray for and encourage one another during these challenging times. I ask your prayers for all the over four million of those counted as dead because of COVID during the last eighteen months. We pray for their loved ones, especially children who are orphaned. We continue to pray for those who take care of the sick and the dying during this challenging and often dangerous season. Let us pray for peace and safety for those living with violence and unrest globally, especially in South Africa, Cuba, Haiti, Ethiopia, and Afghanistan. Our prayers surround Germany, Oregon, Montana, California, and other places where extreme climate impact has devastated so much life.
Please be safe, get vaccinated if you are eligible, wear a mask in public places, and most importantly, let us be kind and generous to one another since everyone is fighting a hard battle. I pray for you and love you.
With affection,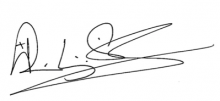 Prince