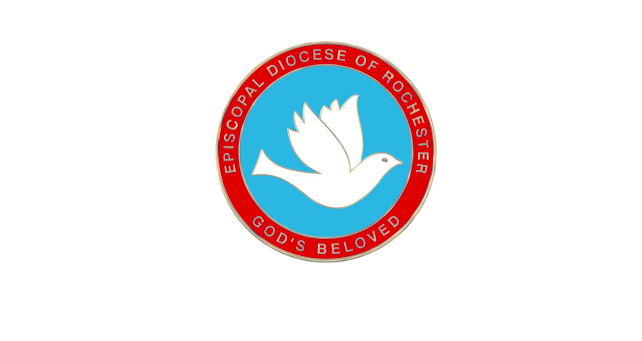 Dear saints,
The profound message of Christmas is that you are loved and don't need to be afraid anymore. God, the very source of love, loves you. We all need to hear this and, more importantly, experience it from other humans and other beings. I must say that you may be disappointed if you're looking for such profound assurances in places of inauthenticity. ​We create church, ​a safe community,​ where new beginnings of love, fearlessness, and unity are possible. May we intentionally create church, again and again!
My older brother lives in India. He and I talk on the phone every day. We started doing this a little after my mother died nearly two years ago—we chatted once or twice a month previously. In our conversations, I listen mostly, don't offer advice unless he insists on pulling down his mask while singing in the choir. My brother and I are not similar, yet we are closer because we chose to connect and do so regularly. Perhaps, this pandemic has revealed that we are waking up to each other, for instance, with all of us reaching out to "invisible" saints among us and seeing their worth. Paul's teaching to the Philippians is authentic, "let your gentleness be known to everyone. The Lord is near." And so are we when we see and listen to each other! May we see each other and listen deeply!
We are blessed to have our elders among us. Thank you for the gift you are! I wish to shout out to senior clergy who have served faithfully for over 50 years! The Rev. William Patterson celebrates his 55th Ordination anniversary on the 27th of December, and The Rev. Peter Peters will celebrate his 58th Ordination anniversary today, the 21st of December! We give thanks to them and give thanks to all clergy and their families. May we be thankful!
One of my heroes, Gloria Jean Watkins, better known by her pen name, bell hooks, died. I grew reading her at grad school. We have lost many loved ones, and we have not been able to bring closure to many. May they rest in peace and be raised in glory! May we remember those who have died!
This Christmas, I invite you to take care of yourself by reaching out to neighbors. Recently, I joined leaders at the Episcopal Church of the Ascension to welcome many New American families. Our newest neighbors are Afghan refugees who call Rochester home. They could use your help as we go into the winter months. Would you donate new/lightly used items?  The items are listed here, as well as how to give. May we live generously!
Finally, this Christmas eve, we anticipate the launching of the James Webb Telescope, which will give us a way to look back almost as far back as the big bang, when the universe was created—that's nearly 14 billion light-years back! That is insane but true! As I say goodbye, I ask you to look back and look ahead into what is good yet to be, and then work to make it happen. May joy in Christ be your way of life!
I pray that you have a happy Christmas, a blessed New Year, and a closer walk with Jesus!
Signing off with affection,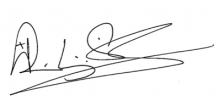 Prince