Registration Open for October 17 Anti-Racism Training
The Anti-Racism Committee of the Episcopal Diocese of Rochester will offer its next training on October 17, 2015, at 8:30 a.m. The training will be held at St. Michael's, Geneseo, and is open to all clergy, elected and appointed lay leaders, those in the process for ordination to the diaconate or priesthood, delgates and deputies to Convention, and to all interested persons. If you have taken Anti-Racism training before (in the Diocese of Rochester or elsewhere), there is no need to attend.
Lunch and snacks will be provided at the training, which ends around 4:30 p.m. The training is free.

Details & Registration
October 2015 Antiracism Training
Saturday, October 17, 2015 from 8:30 AM to 4:30 PM (EDT)
St. Michael's Episcopal Church
23 Main Street Geneseo, NY 14454
Register online now!
View Antiracism Training page for materials
From Bishop Singh
In our journey of seeing the face of Christ in the other we have another opportunity to thoughtfully engage. The Anti-Racism Committee is pleased to announce the next date for training.  All are welcome to register and avail of this Christian discipleship opportunity. If you have not engaged this process before, I would like to personally invite all clergy, lay leaders, and those discerning the process for Holy Orders to participate in this training workshop.
+Prince
Testimonials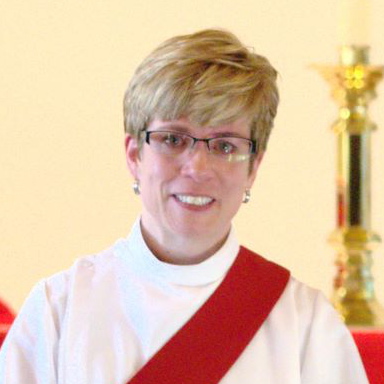 The Anti-Racism training gave me an opportunity to think carefully about how we approach others, and the biases that we all have within ourselves.  The exercises helped me to recognize some topics that I needed to consider more deeply, as well as identifying some practical ways of making my own actions (and the church's) a better reflection of the welcoming community that Christ intends for us.  It was time well spent, and I'm grateful for the opportunity to participate.
The Rev. Virginia Tyler Smith
Transitional Deacon, Episcopal Diocese of Rochester
---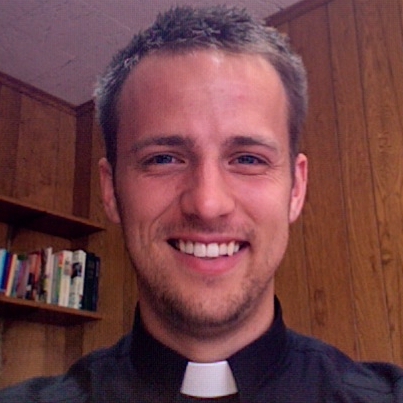 Last May I participated in an Anti-Racism training led by the Episcopal Diocese of Rochester.  Along with 8 others I was led through a series of conversations and questions that helped me examine my white privilege with new eyes.  The entire experience was interactive, varied, and thoughtfully put together.
The Rev. Nate Preisinger
Associate Director of Admissions at The Lutheran Theological Seminary at Philadelphia