Resources

Mission & Ministry

Rachel Rejoices
Rachel Rejoices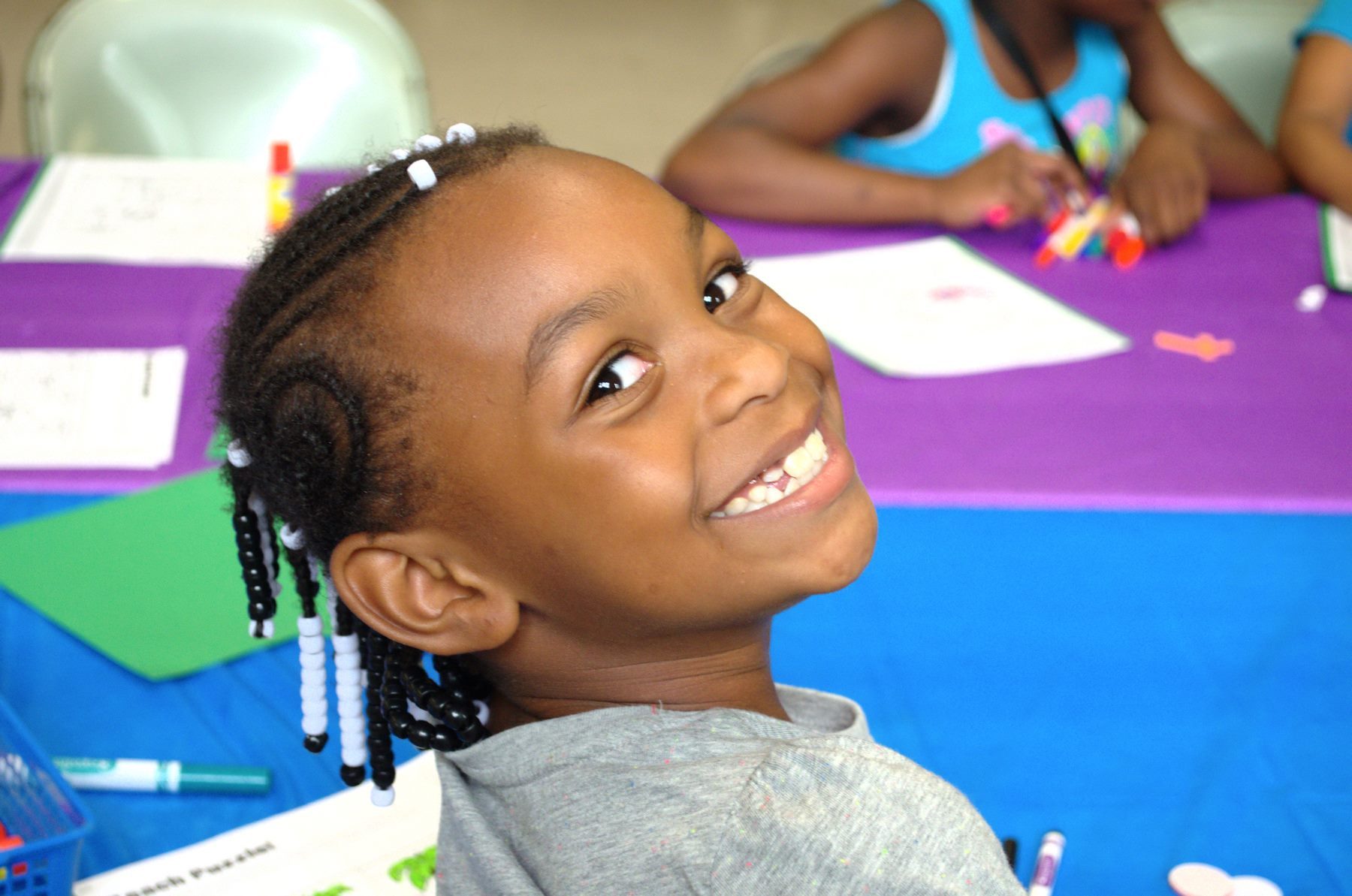 Building Commitment to the Education and Wellbeing of Children & Youth throughout the Diocese of Rochester
Rachel Rejoices is a group of clergy and lay people from the Episcopal Diocese of Rochester with deep involvement in youth and educational missions throughout the Diocese. In 2014, they began meeting together to develop a wide-ranging strategy for helping our parishes increase their commitments to the education and wellbeing of children in our region.
Over the coming months, the group will be working to further define their goals, their plans, their initiatives and concrete ways in which people can join their efforts.
Our Working Statement of Purpose
We are members of the Episcopal Diocese of Rochester committed to the education and wellness of children. We are organizing
to communicate effectively about the work for children that is being done and needs doing to the parishioners in our Diocese
to share information about financial and physical resources with each other
to engage and send volunteers
by
appointing from amongst ourselves a Communications Czar who will gather stories from our different ministries and disseminate them throughout our Diocese
appointing from amongst ourselves a GrantWriter and Procurer of Resources who will seek out grants and sources of funding, school supplies, books, clothing, and food
appointing from amongst ourselves a Volunteer Contact Coordinator who will receive emails and phone calls, and direct volunteers to a school-based ministry that best matches their call to serve 
When we are successful we will see
an increase of awareness in our Diocese of what each of our missions is
an increase in funding for our efforts and donated materials (books, school supplies, food, clothing)
an increase in the number of Episcopalian volunteers engaged in our city school programs
Our Draft Mission Statement
We are a group of people committed to the equal education and access to opportunities for all children. Like Rachel of the scriptures, too many women weep over their children, held back by poverty and injustice. We believe all women should be able to rejoice over their children and feel hope — not fear — for their futures.
Results from 2014: Convention Resolution

Download Resolution Concerning our Commitment to the Education and Wellbeing of Children & Youth
Given that:

The 74th General Convention of the Episcopal Church affirmed that all young people are created in the image of God. Recognizing that much of our culture and policies obscure this image of God in them, rendering children and youth vulnerable.

The 76th General Convention of the Episcopal Church urged each Episcopal congregation to develop a partnership with a local school; each Episcopalian to give 40 hours a year participating in educational support.

RESOLVED,
That this 83rd Convention of the Episcopal Diocese of Rochester affirms that all our children, their education, and general wellbeing is a priority for our churches.
RESOLVED,
That each congregation make a commitment in 2015 to support at least one parish-based initiative in their community or an existing program within the Diocese (i.e. Public School Tutoring Programs, The Right on School, Nazareth Elementary, Kids' Club, Freedom Kids' Camp, Creation Camp, Community Arts Academy, etc…) through prayer, volunteers and financial resources.
RESOLVED,
Each congregation will commit to working together as a Diocese by designating a Sunday, preferably the third Sunday in October as "Children's Weekend" in collaboration with "Children's Interfaith Weekend", to raise awareness of the inequality and economic disparities that leave some children more vulnerable in our respective communities.
Contact Info
The Very Rev. Cindy Rasmussen
rasmussen.cynthia@gmail.com
Patti Blaine
pattiblaine@gmail.com