Generous Welcome Workshop with Stephanie Spellers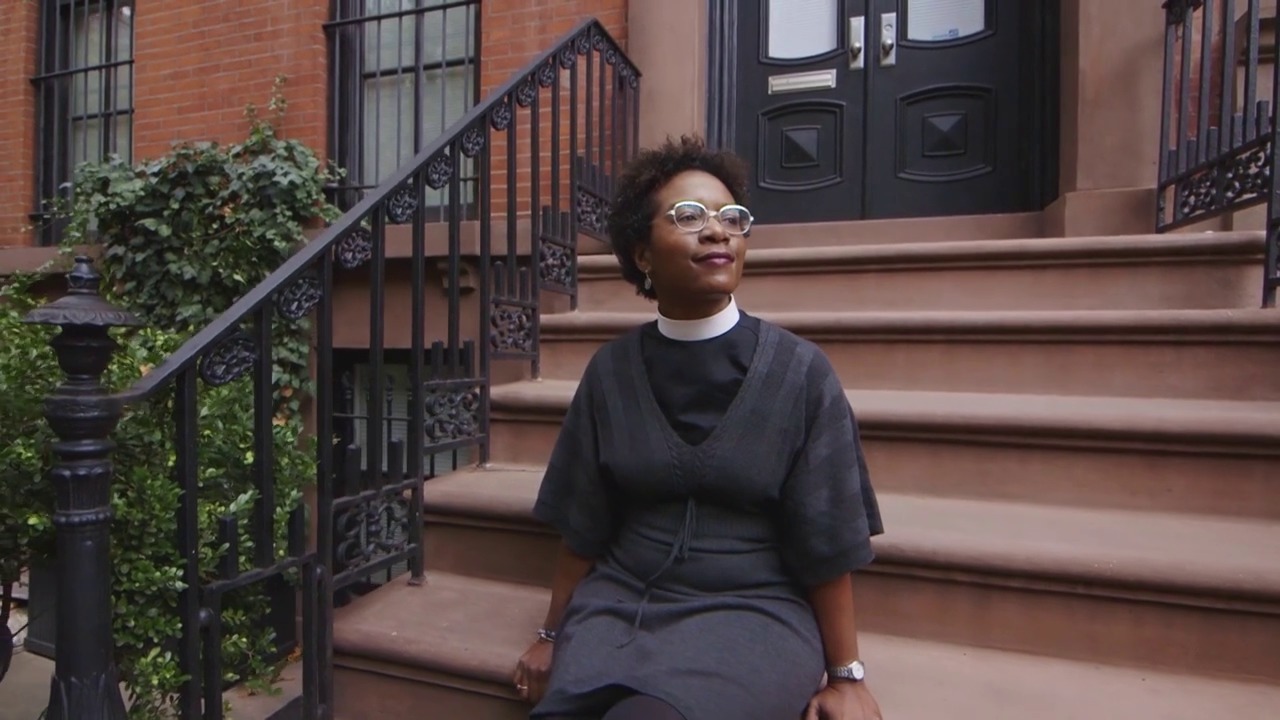 The Generous Welcome Workshop is an opportunity to meet as learning communities around the Rev. Canon Stephanie Spellers, who has been appointed by our Presiding Bishop as the Canon for Evangelism and Reconciliation. Canon Spellers will lead this workshop, which will engage the question of radical hospitality, or generous welcome. It will be an opportunity to engage everything from a framework of theological significance to the nitty-gritty of living into being a welcoming and inviting congregation. Please consider pulling together a group of leaders who are interested in such matters as evangelism, and bring them with you so you can have a meaningful team experience to then take on this focus of reaching out to neighborhoods in authentic ways.
This workshop is going to be hosted by Church of the Good Shepherd in Webster, and it will begin at 9 a.m. on Saturday, June 11. It will be a whole-day event that will include lunch, so please plan to come prepared to spend a good chunk of time on a significant topic for all our congregations: spreading the good news of Jesus in our community. We will close around 3 p.m.
WHEN
WHERE
Episcopal Church of the Good Shepherd - 1130 Webster Road, Webster, NY 14580 - View Map